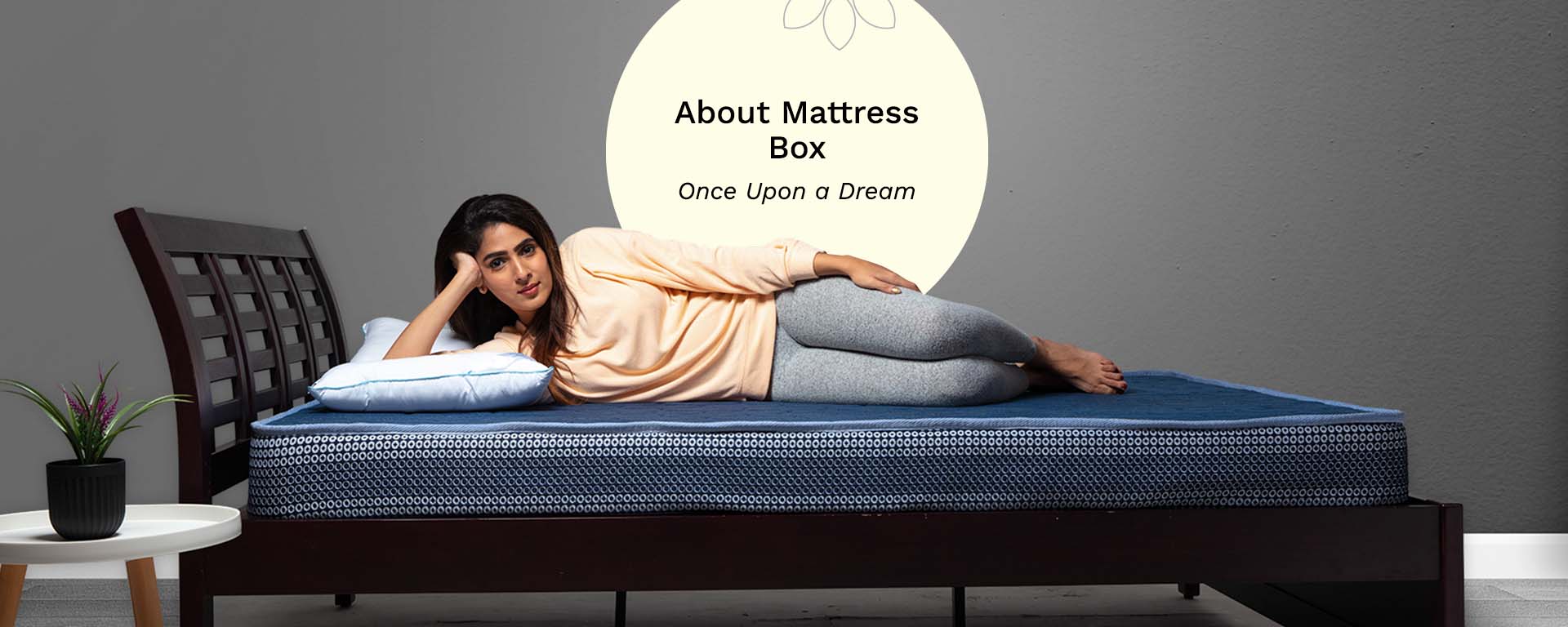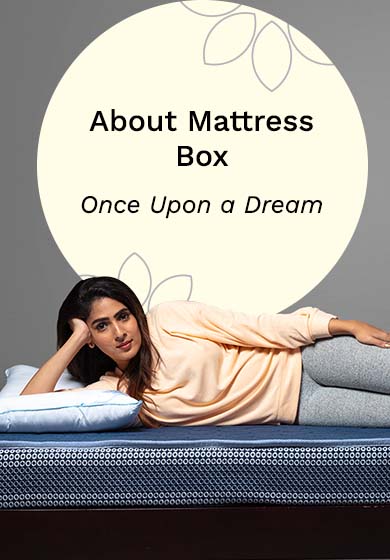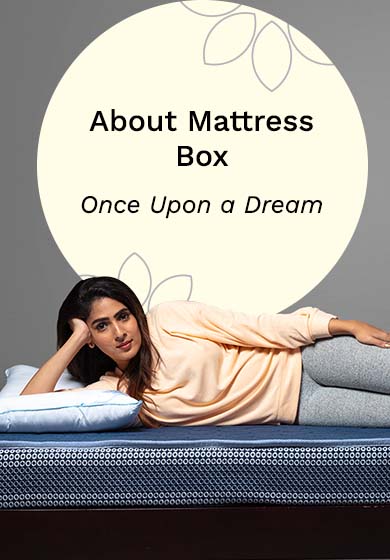 Our Story – Of Bedtimes & Sweet Dreams
What happens when a zealous team of 'sleepy heads' decide to make it their mission to help Indians sleep more restfully? MattressBox. Armed with extensive experience in mattresses across 4 decades, we have built India's first-ever compressed mattress.
Our team is committed to helping customers everywhere find readymade mattresses and custom mattresses that serve their specific needs while enjoying the benefits of a good night's sleep. We believe restful sleep is the way not just to unwind after a long day but to also lead a better quality of life.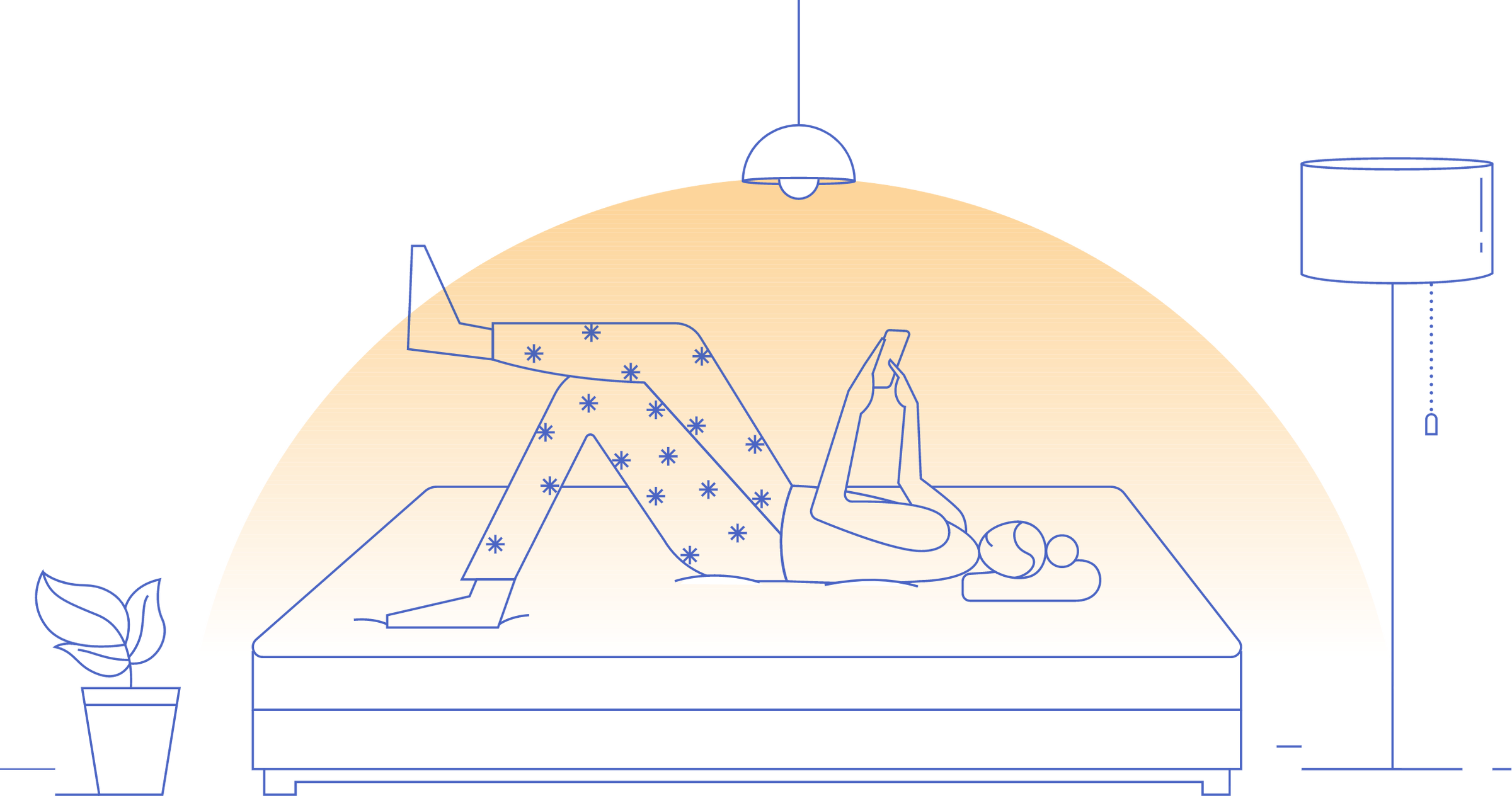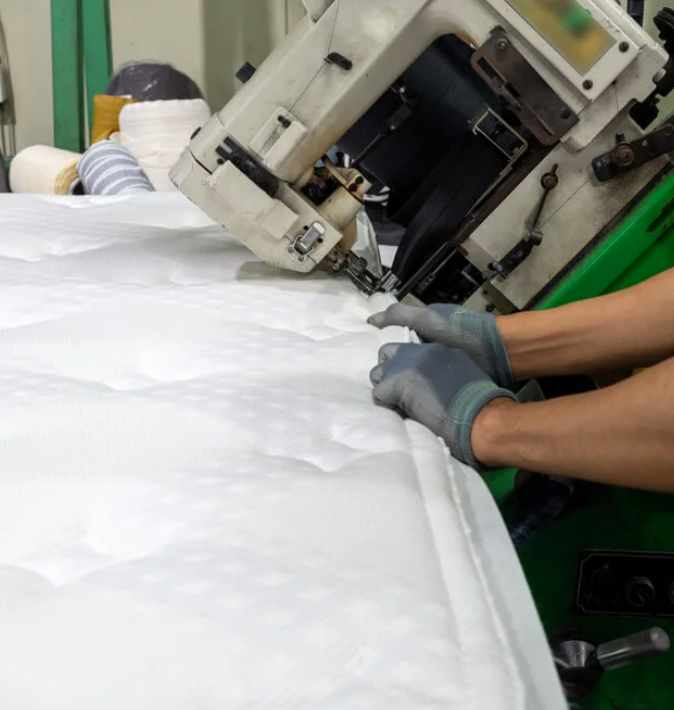 As a proud home-grown brand created under the 'Make in India' initiative, Mattress Box boasts of a state-of-the-art production and warehousing facility spread across 10,000sq.ft. With dedicated units for everything from tailoring to mattress beading to compression and rolling, we have over 40 years of experience creating sleep havens for India.
A class above the industry standard, every stage of Mattress Box's assembly incorporates stringent quality control under the supervision of industry experts. As sleep experts, we understand creating sleep solutions requires additional care.
Team
From the House of Saify Traders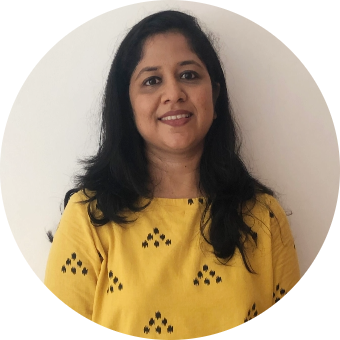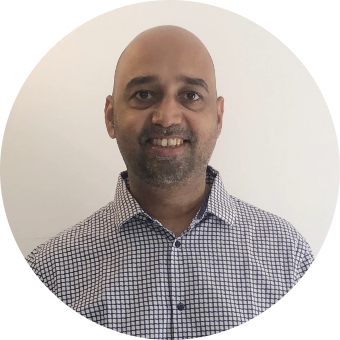 Sabbir & Sakina's tryst with sleep began with a family-owned mattress business, Saify Traders. Driven by the desire to distinguish their products from standardized mattresses, they brought customized mattresses back – much to their customers' delight.
In a bid to replicate this delight for millions more across the country, Mattress Box, our online mattress store, was born. Boasting an organic growth driven solely by word-of-mouth exposure, customers have been and will always be at the heart of our vision.